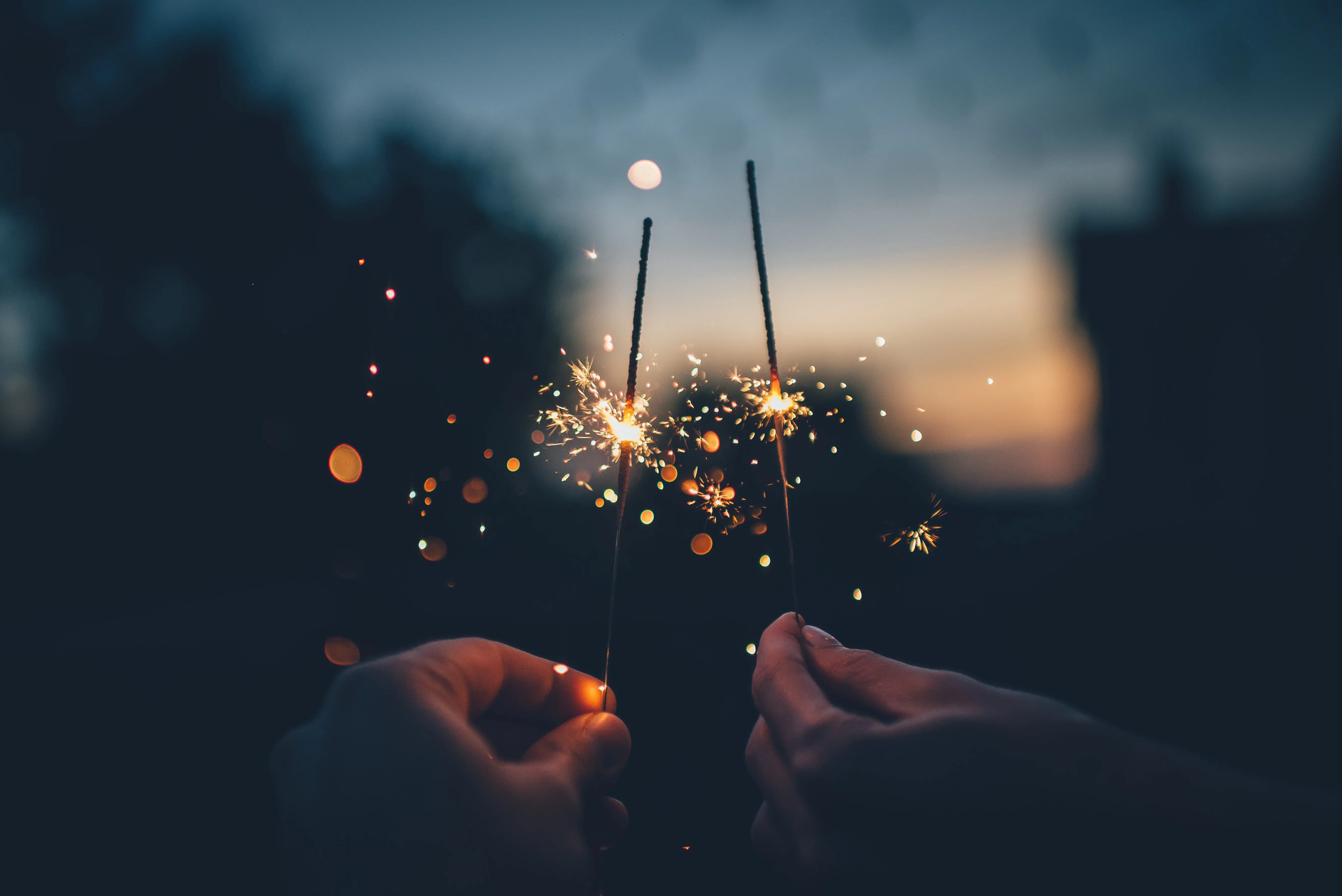 A New Year – Welcome 2020!
 Melinda V. Lee – Grand County Luxury Real Estate Expert & proud resident!
Winter Park, CO
Winter Park, CO is amazing.  Not just in the scenery (wow!) but also in the community. Whether one is a full-time resident or a 2nd homeowner – the mountain culture & camaraderie is second to none and fully embraced.
People may come for skiing – but they stay for the community.
All Seasons
Living in Grand County, CO you are able to enjoy every season and truly embrace the great outdoors.  Sometimes that is an amazing day on the slopes,  a cozy evening around the fireplace, a day of mountain biking, or a dinner on your patio overlooking the continental divide!
Luxury Homes for Sale Grand County, Co
If you are considering a housing change for the new year, buying or selling – now is the perfect time to put things in motion to find that perfect Luxury Mountain Home.  From Winter Park to Grand Lake – Melinda V Lee's ( LIV Sotheby's International Realty) knowledge of the Grand County market & her professionalism will expertly guide you in the right direction.
Gratitude. Thank You
"Thank you to a community which I am not only proud to be a part of, raise my family in but am also deeply honored to share with others through my profession.   And thank you to my clients.  The journey that we have shared – whether buying or selling a home – is a special one – and I am so glad for the opportunity to serve you & to know you" – Melinda V. Lee