Melinda Lee is a regular top producer at LIV Sotheby's International Realty. She spent 13 years of her career assisting elite Denver clients, often times handling delicate transactions..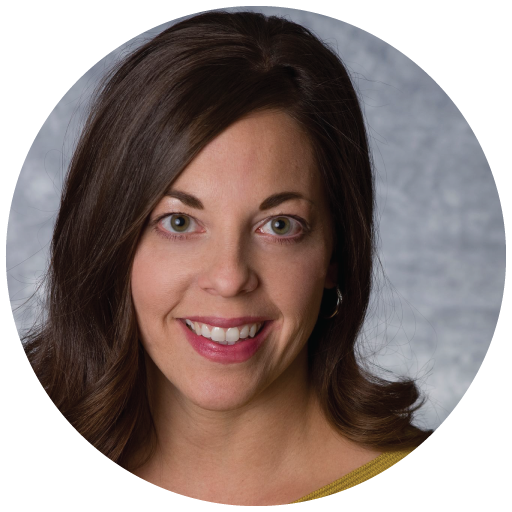 About
LOCAL KNOWLEDGE, GLOBAL REACH
Having thrived in a fast-paced urban market for years, Melinda brings a keen sense of follow through and a high level of communication with her clients. "The thing that sets me apart up here is bringing a different culture and mindset to transactions," she explains. "Things can work a little differently in the mountains and I can bridge those gaps." In fact, Melinda's numerous contacts and resources in the Denver Metro area provide additional exposure for client properties. "I have a high standard for marketing," she says, "and the exposure Sotheby's can provide from a marketing point of view is exceptional." With each property, Melinda ensures there's proper staging and Sotheby's trademark beautiful photography, as well as sophisticated digital marketing with a global reach.
Melinda, a Creighton University School of Business graduate, pairs marketing savvy and an outstanding work ethic with a strong business background. As a lifelong Colorado resident, she also excels at matching clients to the perfect resort property or second home. But perhaps the most surprising mountain match she made was her own.
"We had a second home in the Winter Park area," she says, "and each weekend we kept leaving later and later—Sunday afternoon, then Sunday night, then packing backpacks and dropping kids off at school Monday. My husband looked at me one day and said, 'I don't want to leave,' and I said, 'I don't either.' We left behind a busy life and a big house in Golden and never looked back."
When not working, you can find Melinda in her happy places—skiing Mary Jane with her boys,  hiking with her dog, Dutch, in the Arapaho National Forest behind her house, or enjoying a Moscow mule on the patio at Volario's. "I love that I get to be here full time and raise my family," Melinda says. "Choosing to "stay a little longer' was the best decision I've ever made, and I want to help my clients stay a little longer, too."
Insider's understanding
For Melinda, it was a change of both the professional market and lifestyle. "That's a big deal," she says. "So I understand the logistics and the considerations for people who are making the leap." With an insider's understanding of neighborhoods, amenities, recreation, schools and health care providers, Melinda enjoys ensuring her clients are perfectly matched with the right home and lifestyle, whether they are looking for an investment property, second home, or full-time residence.
Professional insight
Melinda has excellent insight into both the Denver and Winter Park/Grand County market. "The Denver market is our buyer up here, and that market understands that Winter Park really is Colorado—very laid back and friendly." She adds that the Denver market boom has also carried over into the second home market, and mountain communities like Winter Park are now low on inventory and things move very quickly. If she could share one professional insight right now, it's this: "If there's a property that comes on that catches your eye, you need to make the trip up, quickly, because properties are selling in days and even hours." She's even helped clients do deals virtually, using Facetime and Skype to help them see a hot property and closing the deal on their behalf.
Office Location
78977 US-40,
Winter Park, CO 80482
Open Everyday 9am-6pm