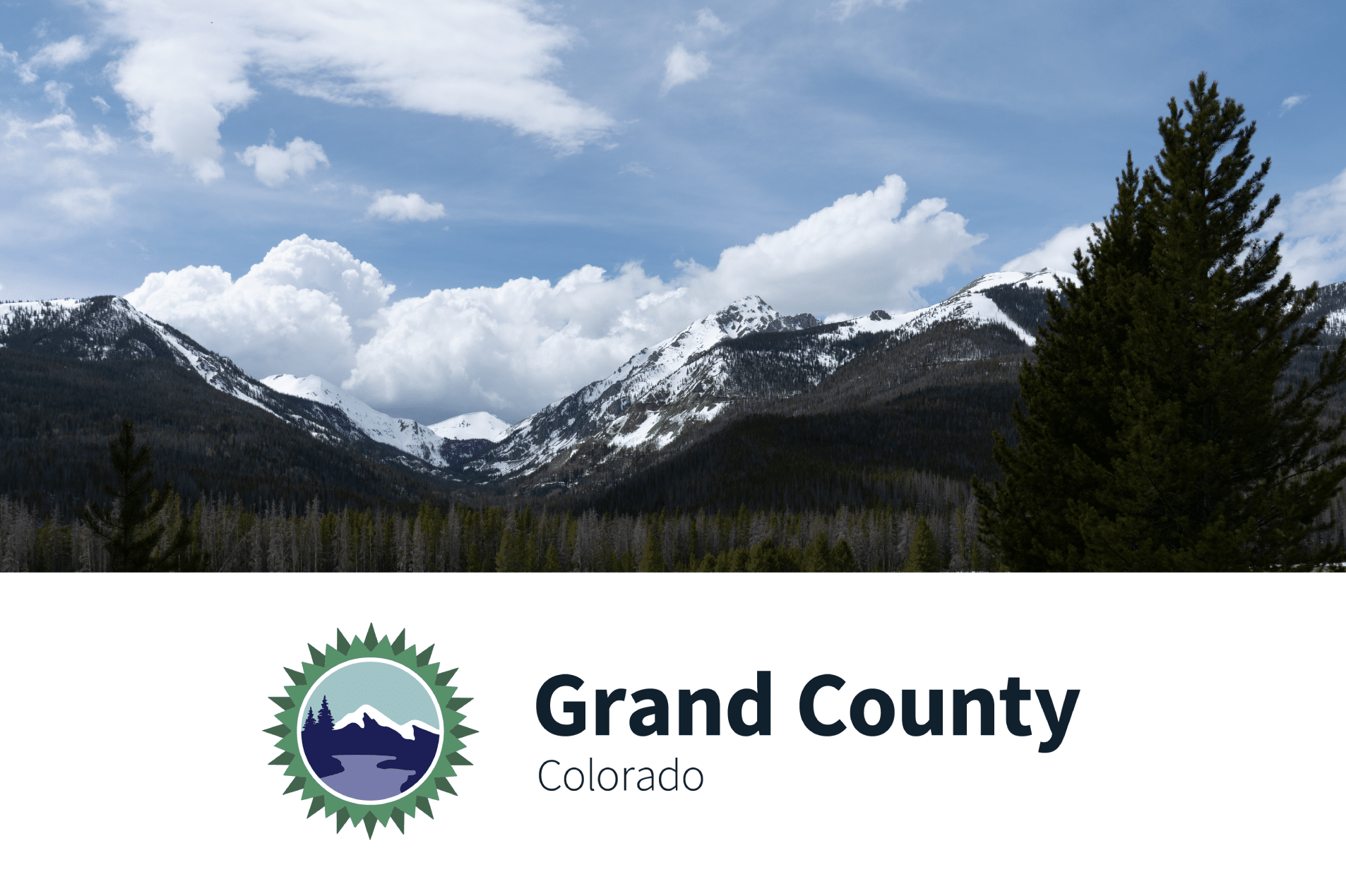 Thank you to our first responders and Colorado firefighters & agencies from across the region.
Grand County is an amazing community and although Grand County is still recovering – the support, assistance, and helping hands of friends, neighbors, and businesses have been heartwarming.
The East TroublesomeFire was declared 100% contained on Monday, Nov. 30.
Resources: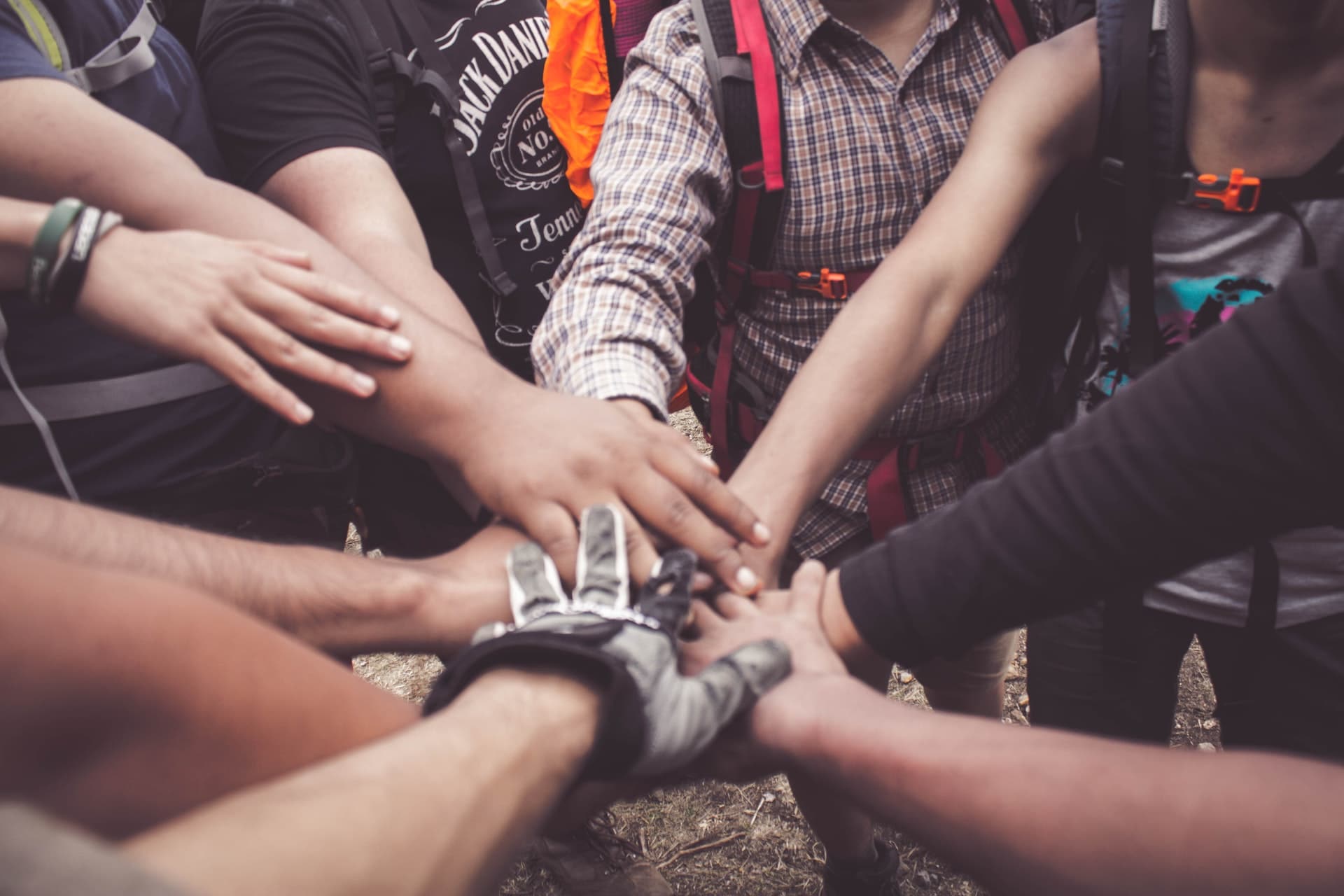 Tubing & sledding can be awesome family fun and a great alternative to skiing or snowboarding.  This activity is not just for kids – it's a great way for adults to release their own inner child!
read more