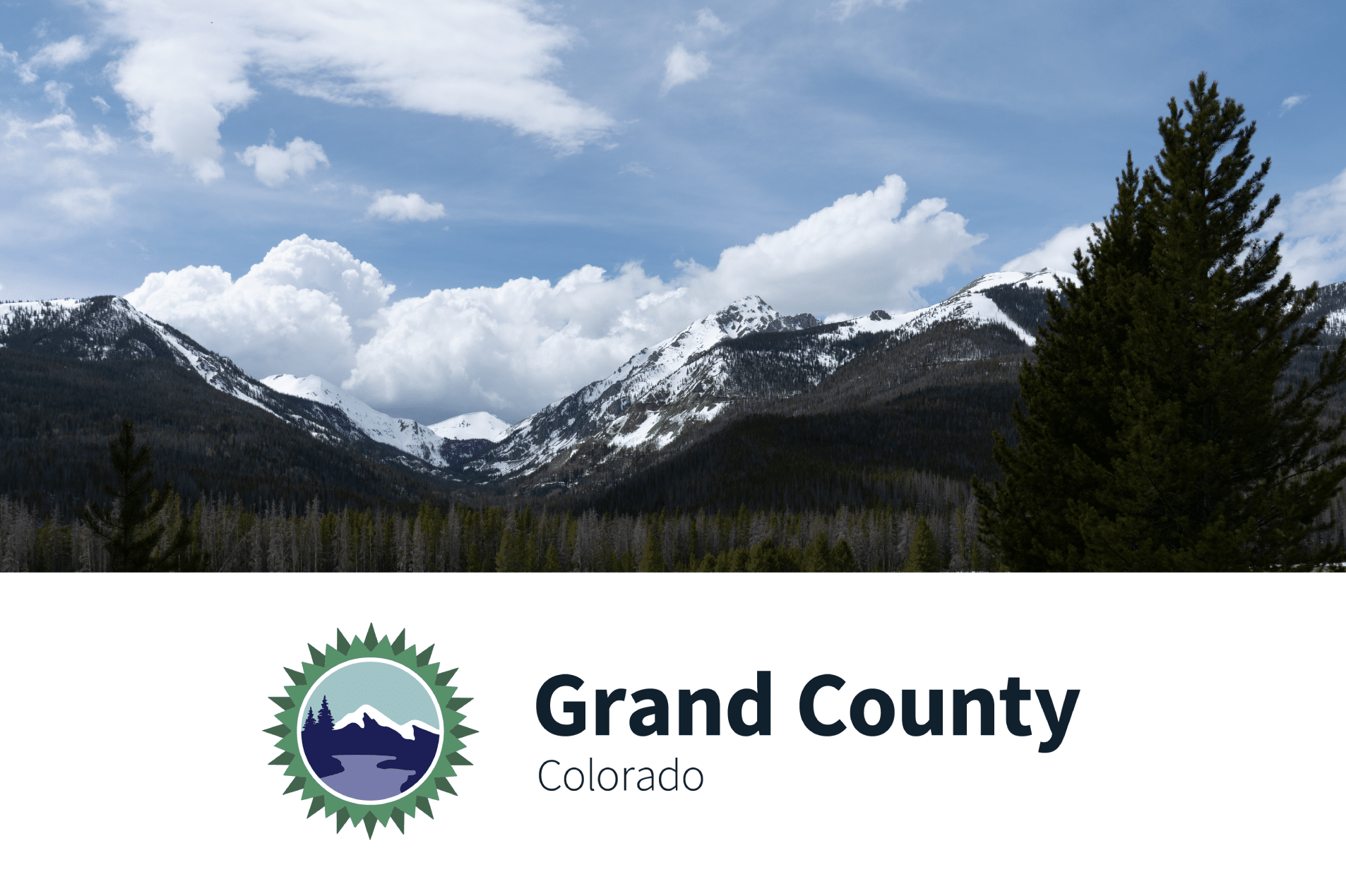 Thank you to our first responders and Colorado firefighters & agencies from across the region.
Grand County is an amazing community and although Grand County is still recovering – the support, assistance, and helping hands of friends, neighbors, and businesses have been heartwarming.
The East TroublesomeFire was declared 100% contained on Monday, Nov. 30.
Resources: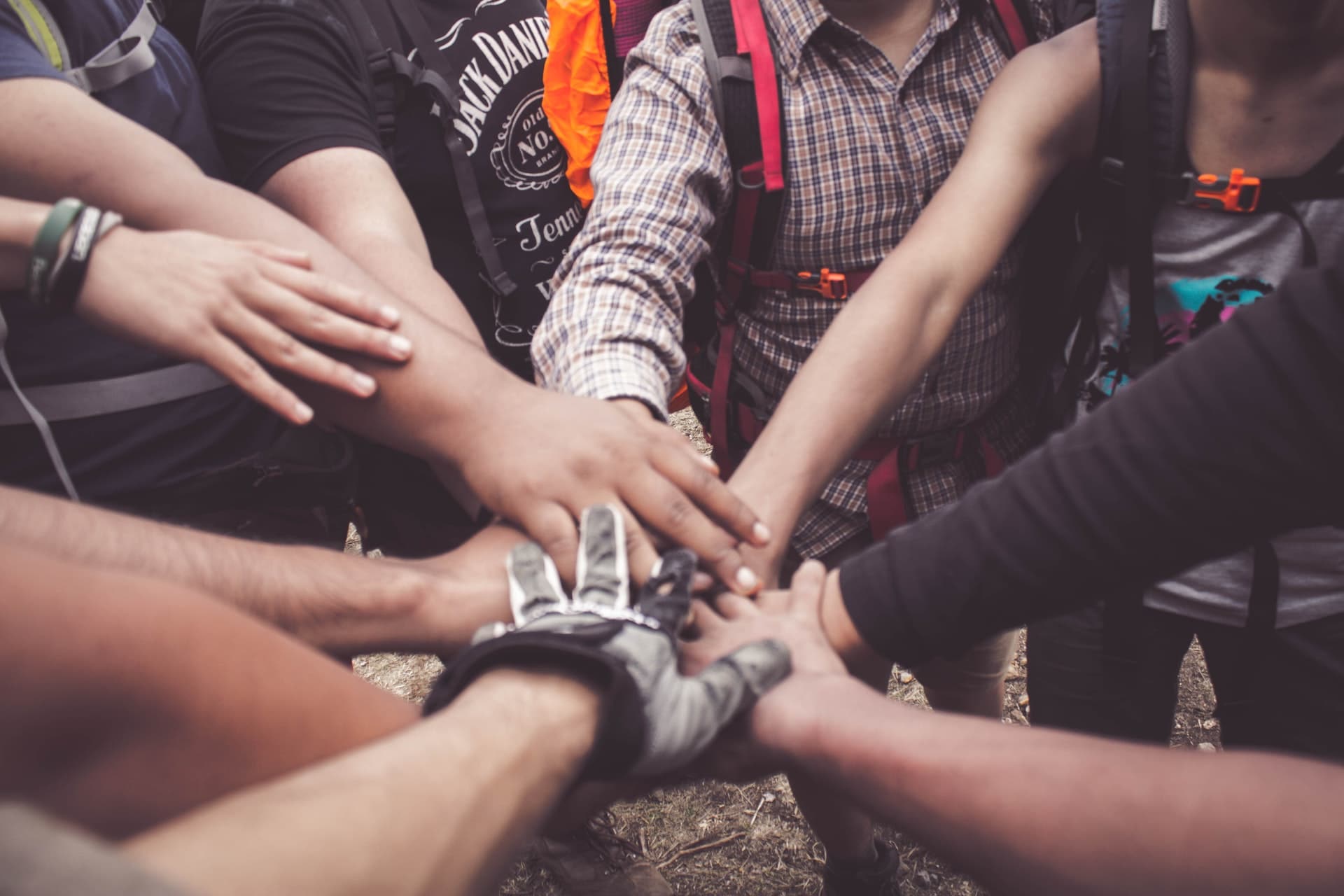 During every season (!) Grand County residents and visitors exchange their snow skis for mountain bikes. While some grudgingly watch ski season melt away, others can't wait to get an early start on planning their treks on Grand County's most popular mountain biking...
read more