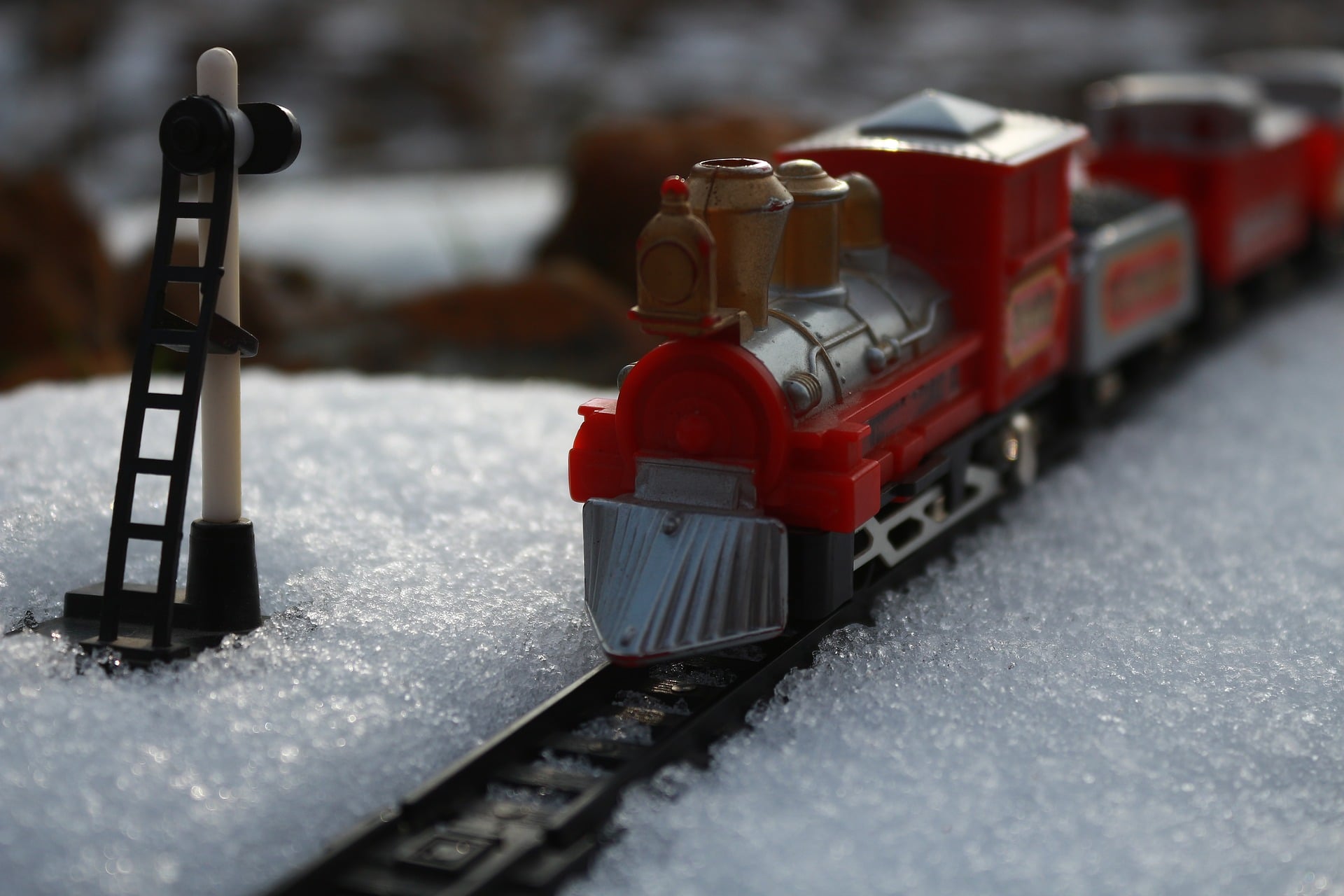 Denver Union Station to the base of Winter Park Resort from January 10 – March 29, 2020. The Winter Park Express runs Fridays, Saturdays and Sundays only – plus the first two Fridays of each month (January 4 and 11, February 1 and 8, and March 1 and 8).
Arrive to Winter Park Stress Free
When you live in Winter Park, you can avoid the traffic of I-70 – but until you find that perfect home – the Winter Park Ski Train is the way to go! There is even snack and beverage service in a sightseeing Lounge Car.  This two story car offers amazing scenery from the foothills near Eldorado Canyon and through the historic Moffat Tunnel under the Continental Divide.
Right Off the Train & Onto the Slopes
The completion of the passenger rail line (A-Line) between Denver International Airport and Union Station and with the final stop at the base of Winter Park Ski Resort – you simply grab your gear and go!  Winter Park is now the only major US ski resort where you can step off a plane, onto a train, and ride directly to the slopes (just 200′ away!)
In 1939 ski enthusiast and Eskimo Ski Club founder Frank Bulkley initated the Winter Park Ski Train and has a history of 80 years!
Book early before the one way $29 discount tickets are sold out. All other tickets are priced at $39, $49 and then $59 respectively. Pricing is subject to availability and only a limited number of seats are available for each train and each price level.
Discounted tickets are sold on a first come first served basis.
Winter Park Express schedule:
Depart Union station at 7:00 am
Arrive to Winter Park at 9:00 am
Depart Winter Park at 4:30 pm
Arrive to Union station at 6:40 pm