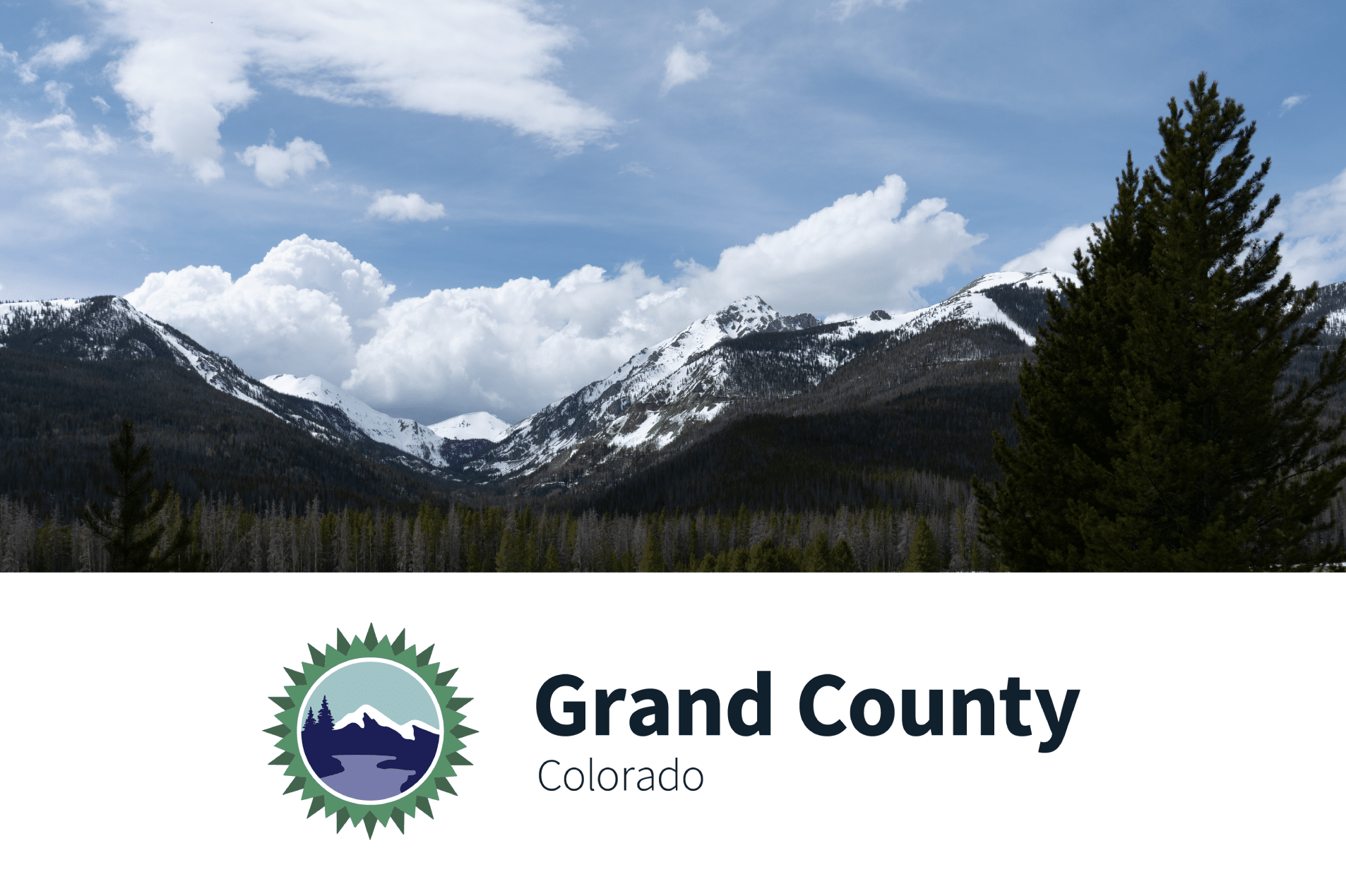 Thank you to our first responders and Colorado firefighters & agencies from across the region.
Grand County is an amazing community and although Grand County is still recovering – the support, assistance, and helping hands of friends, neighbors, and businesses have been heartwarming.
The East TroublesomeFire was declared 100% contained on Monday, Nov. 30.
Resources: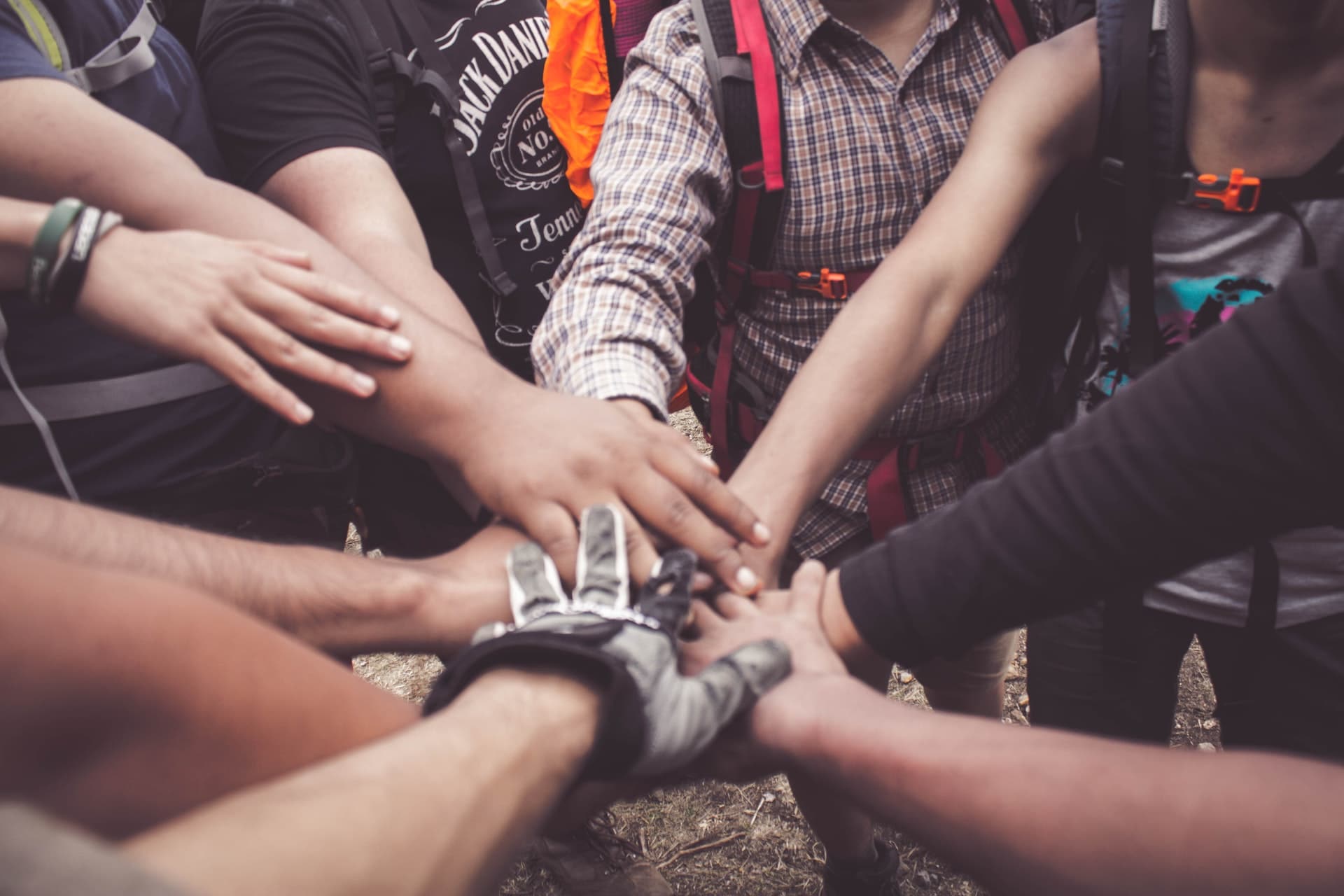 While homebuyers who are looking for luxury homes for sale in Winter Park, Co appreciate the quiet tranquility of the region, many of them also love music. Music is a powerful ally when you want to reduce stress, boost productivity, and improve your overall mood. When...
read more