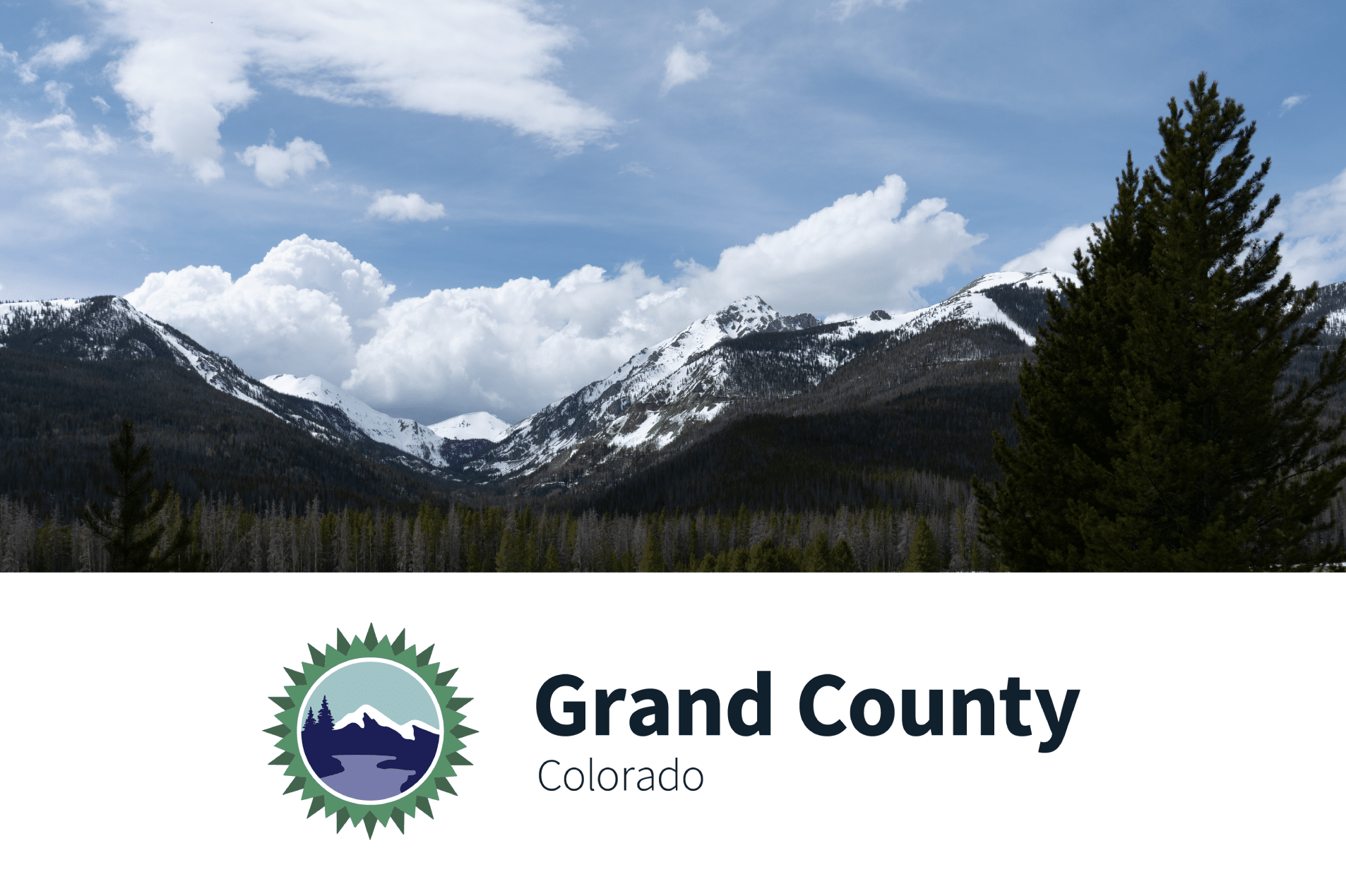 Thank you to our first responders and Colorado firefighters & agencies from across the region.
Grand County is an amazing community and although Grand County is still recovering – the support, assistance, and helping hands of friends, neighbors, and businesses have been heartwarming.
The East TroublesomeFire was declared 100% contained on Monday, Nov. 30.
Resources: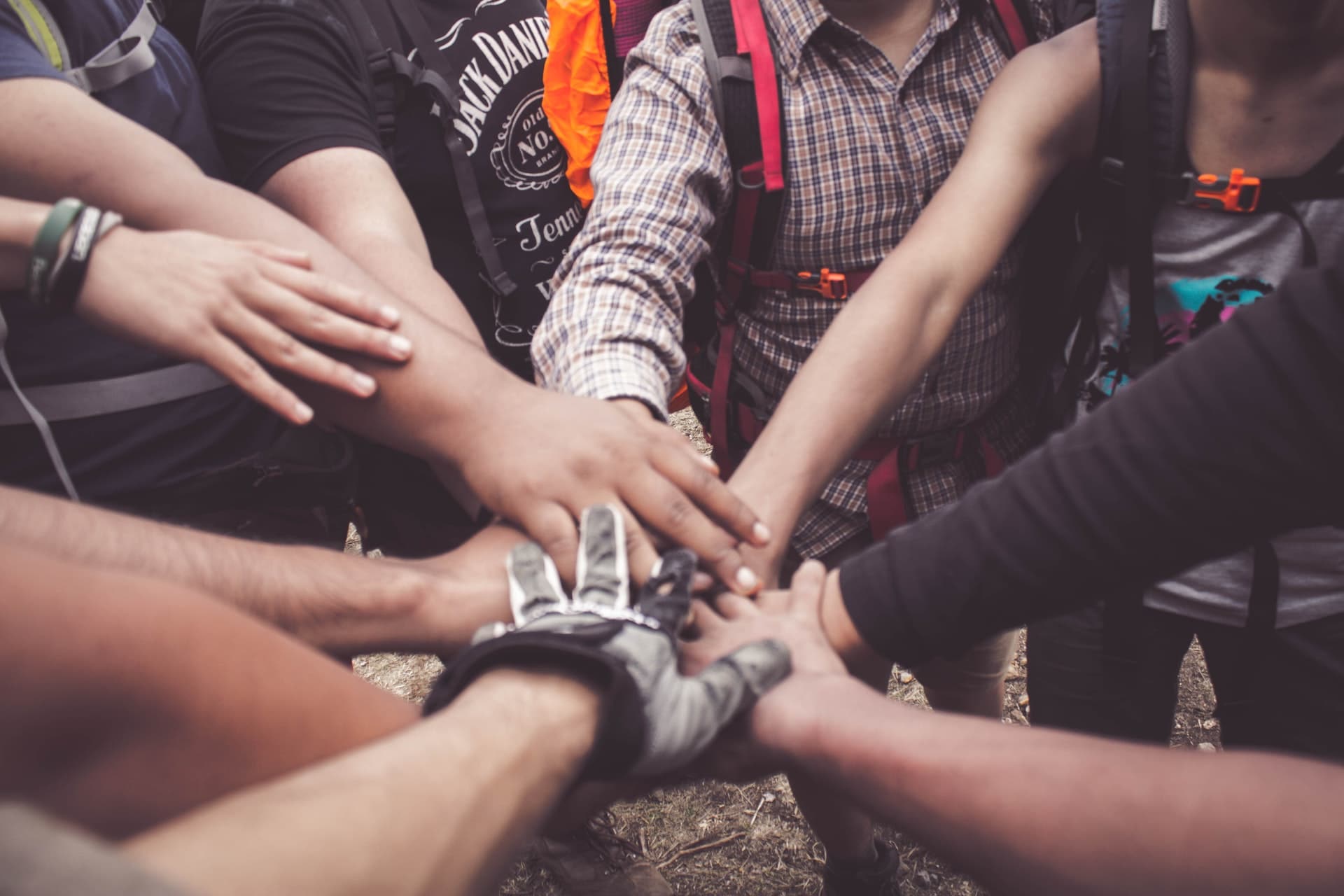 "LIV Sotheby's International Realty is proud to present our 2021 Q1 Quarterly Best. Congratulations to our outstanding brokers who strive to provide their clients and the communities with the best service, insight, and expertise in the industry." - LIV Sotheby's...
read more